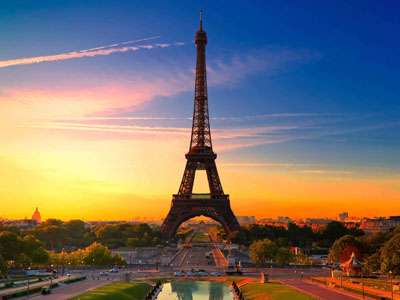 Future Profilez is a celebrated name amongst Web Development companies in France, with management offices spread all over the globe. Ever since our inception in 2011, clients from all over the world have hired web developers and PHP developers from our family of 50+ expert IT personnel.
At Future Profilez, what we believe is delivering complex solutions with simplicity of implementation These web development services (e.g. Magento CMS solution, CakePHP Development, CodeIgnitor Development, Shopify Development, Laravel Development, WordPress & Plugin Development, Joomla Development, etc) are nothing like ordinary, generic facilities, but rather a consequence of innovation and creative, which in turn comes from the vast experience that we have in the Web industry.
All our SEO projects have relished success over the years as well while our coders & designers help retain the quality that all our associates have now come to expect. Our team has experience with using all major PHP-related technologies including CodeIgniter, Zend framework, Symfony etc. Some of our developers work with AngularJS and other underused/underrated frameworks as well.
At Future Profilez, we understand that the biggest priority for any aspiring business is the experience and talent of group that they hire, and they want developers who not only know what they are doing, but should also be well versed and well-communed to be able to sustain the efficiency of the project. Hence that is exactly what we have for you, not just good web developers, but rather smart developers!
Our full range of web services are very vast, and some of our major areas of expertise are mentioned as follows:
Web Development Solutions

Ecommerce Solutions
Request a quote