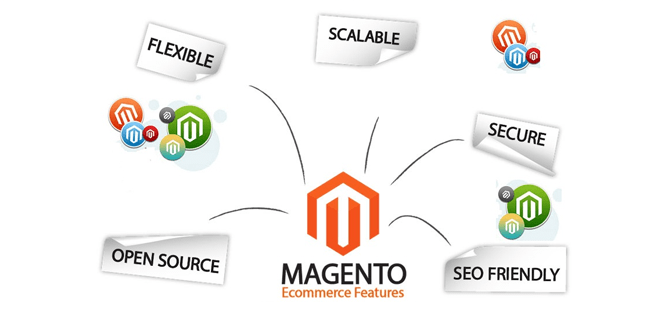 FutureProfilez is a foremost Magento E-commerce development Company in India providing Magento development services for your business necessities at very affordable price. If you run a Magento store you will already be aware of the huge amount of flexibility that Magento offers. The team at FutureProfilez can help you grasp this flexibility to its full extent and maximize the potential of the numerous upgrades to Magento features. We will work with you to make sure that you are using all of the latest features to enable the creation of the best designs to engage and attract current and potential clients to your store.
Magento is great customizable ecommerce software that comes with a lot of support, themes and extensions within the Magento community. Your Magento store may provide the very best in terms of services and has a dedicated customer following. However, no business can to stay for long without constantly connecting with new customers/clients and this is absolutely why you need to keep the look of your store fresh and updated in according with latest trends. At FutureProfilez, you can hire the best magento Ecommerce web developer of the industry.Here are a few why redesigning your Magento store will help your business:
Leverage the updated features of Magento for enhanced store designs
Increased customer mobility demands responsive websites for the mobile platform
Revamping your store's design can decrease website load time
A fresh and updated website design leads to increased conversion rates
New and updated store design keeps customers engaged
Our Magento Web Project
Client Testimonial

We have been working with future Profilez for two years. They are first-rate and high level web development agency. We worked with Future Profilez on re-organizing our Gift Basket Online shop. Working remotely was smooth and reliable. We always appreciate their professional works. Especially response times and patience of the new requests.