iPad Ecommerce Apps Development Company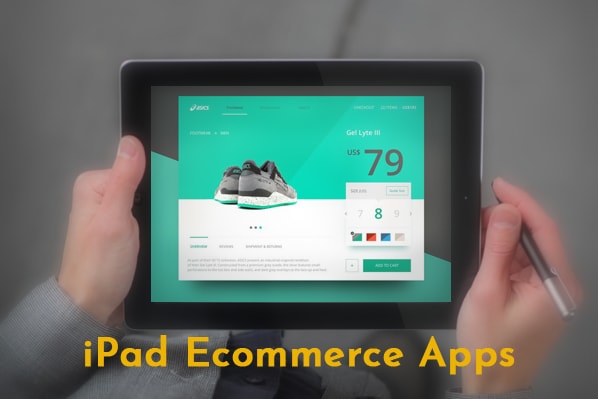 Everyday more and more people are using their iPad's to shop while on the go or from the comfort of their homes. Using simple-to-use iPad e-commerce app you can connect with your customers no matter where they are. Regardless of which platform you've used to design your website, you can make the most of tablet e-commerce potential with Future Profilez. Designed to display optimally on a tablet, e-commerce from Future Profilez will help boost your sales and create an unparalleled shopping experience for your users.
Future Profilez offers cutting edge iPad ecommerce solution. We do not only create feature-rich iPad ecommerce apps, but we also help you gaining the maximum benefits from your apps. With Future Profilez, you can easily gain extremely benefits from your iPad ecommerce application because our apps are feature-rich, SEO (Search Engine Optimization) friendly and easy to use for your customers.