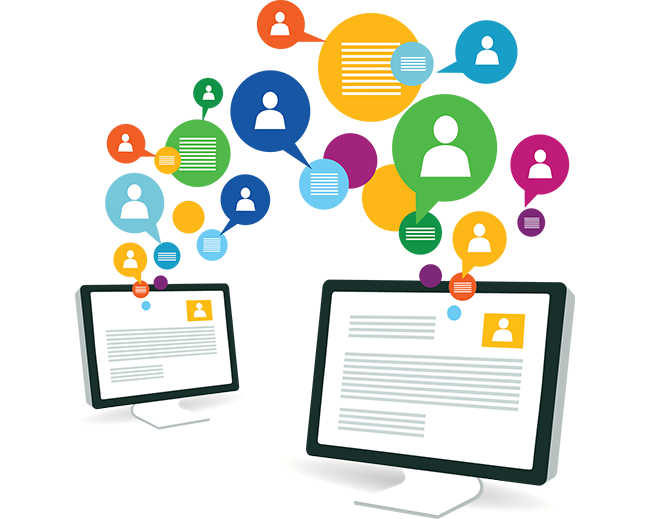 If you think that mobile apps are solely for big name brands like Walmart and Bank of America, you are wrong. More and more small and midsize businesses are following the mobile trend, understanding that an effective mobile strategy involves more than just a mobile-friendly website.
In fact, these days you'll notice that many small businesses you interact with in your everyday life have their own dedicated mobile app — be it the corner coffee shop or the beauty spa downtown. These companies are ahead of the game when it comes to taking their marketing to the next level.
we can provide any sort of booking solutions from appointment booking, Hotel and fight, trips and packages, service booking, Cabs and Taxi, places and studio, event etc and if you have any custom requirement for your business.
Statistics show that the average American spends more than five hours a day (!) on his or her mobile device. One can grow their sales up to 40% using online booking system then where it be hotel, hospital, restaurant, salon or any other service.
Here are the top Six benefits of going down this path sooner rather than later:
Be Visible to Customers at All Times
Create a Direct Marketing Channel
Provide Value to Your Customers
Build Brand and Recognition
Improve Customer Engagement
Stand Out From the Competition
Cultivate Customer Loyalty
Booking Modules for App:
Real-Time booking
Visual Calendar
Client frontend
Agent/Service Provider frontend
Multi-channel Booking Management
Payment Gateway Integration and Invoicing System
Review and Rating
Commission Management
Social Media Integration