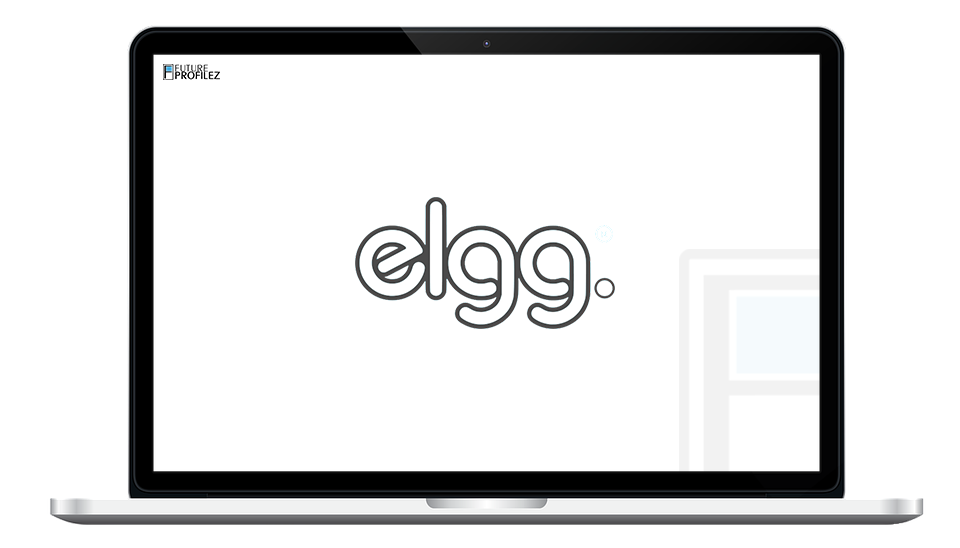 Elgg is an Open source social networking engine that provides individuals and organizations with the components needed to create an online social environment. By using Elgg, Future Profilez offers blogging, micro-blogging, file sharing, networking, groups and a number of other features. We can offer high-class services using Elgg such as delivering the building blocks to allow Businesses, Schools, Universities and Associations to generate their own fully-featured social networks and applications. Now start your social network, educational network, area plans and so much more by means of our designed easy plug-and-play Elgg solutions. We're one of the first firms to provide a full range of custom Elgg development services. In the past six years, we've launched more enterprise-class social networks based on the Elgg framework than most others. The fundamental purpose behind our Elgg services is inventive designing and framework maintenance. Most prominently the website designing is a matter of concern that enables a gigantic difference among the competitors and we provide effectual expansion of Elgg features for your web support and business. Our developers are well-versed and will work for you as your in-house employees that too at reasonable costs and premium service assertion.
Key features that our experts focus using ELGG platform
Relationship Management
Dashboard, Forum, Blogging, File Management, Bookmarking etc
Multiple Sites Per Installation
Multiple Language Support
Tag-Based Searching within the entire content
A Fine-Grained Access Restriction System
Manifold Views for diverse gadgets like mobile, PDA
Plugins, Widgets etc
Our Elgg India Project
Client Testimonial

They always seemed to be three steps ahead of me, with patience, diligence and excellent punctuality. One of the best decisions of my career was to go with Future Profilez.