Algora
Algora Publishing is an independent publisher featuring top international authors on questions of global scope. It help readers sharpen their own analyses on questions of Politics & International Affairs, History, Philosophy and Social Issues, Political Economy and Current Events etc. It provides the facility of online libraries. User can download catalogs, search for any books,promoting any books. It publishes intriguing, serious books on matters of national and international concern in the tradition of independent publishing.
USED TECHNOLOGIES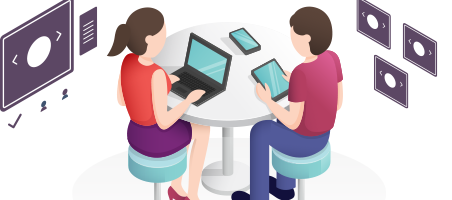 If you have a Similar Project. Hire our Dedicated Team for your project.
Get full control over the selection, motivation and management.
Hire Now