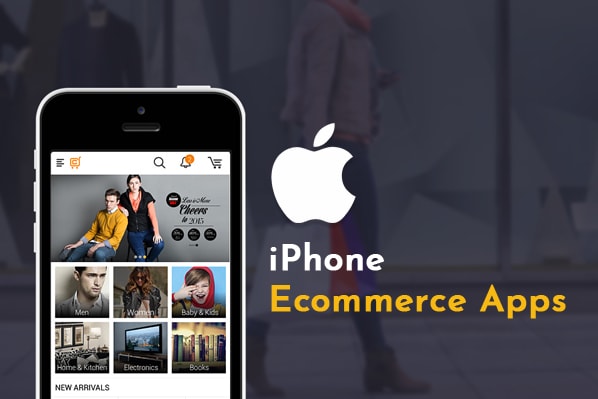 An extensive number of clients use cell phones to shop on the web, and a expansive part of them use iPhone as their preferred cell phone. Obviously, iPhone is the following huge thing in ecommerce industry.
This is the opportune time when ecommerce organizations ought to concentrate on focusing on these clients, and this can be effectively accomplished by giving them a stage to shop online on iPhone – making an iPhone ecommerce application.
Future Profilez offers cutting edge iPhone ecommerce solution. We do not only create feature-rich iPhone ecommerce apps, but we also help you gaining the maximum benefits from your apps. With Future Profilez, you can easily gain extremely benefits from your iPhone ecommerce application because our apps are feature-rich, SEO (Search Engine Optimization) friendly and easy to use for your users.