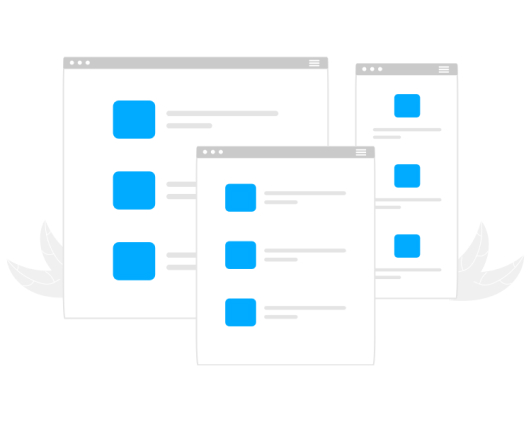 Futureprofilez provides the custom solution to the customers to help bridge their business requirements not adequately met by pre-build solutions.Businesses can have their developers build complete apps or plug-ins and interfaces to suit their business needs. We work closely with clients to understand their business objectives, define their software requirements, and work interactively with clients to write specifications, test and integrate the custom software solution across the client's enterprise systems and platforms including internet, cloud and disparate systems.Custom solution has certain benefits which off-the-shelf software doesn't. Designing an application with your organization's needs in consideration implies an increased level of productivity. We at futureprofilez provides total flexibility in terms of custom application development – the process is essentially "Client Driven". Its worth noting that a well-designed database should provide best end product. It is so tailor to meet both your professional and practical business needs and therefore serve its intended purpose.
Our Custom Web Solution Project
Client Testimonial

I am very pleased with your Project Management capability. Your team has excellent communication skills and a fast response and turnaround time. Highest work quality. I can say that Future Profilez is a honest and decent group of people with the highest work ethic I have seen for development team.