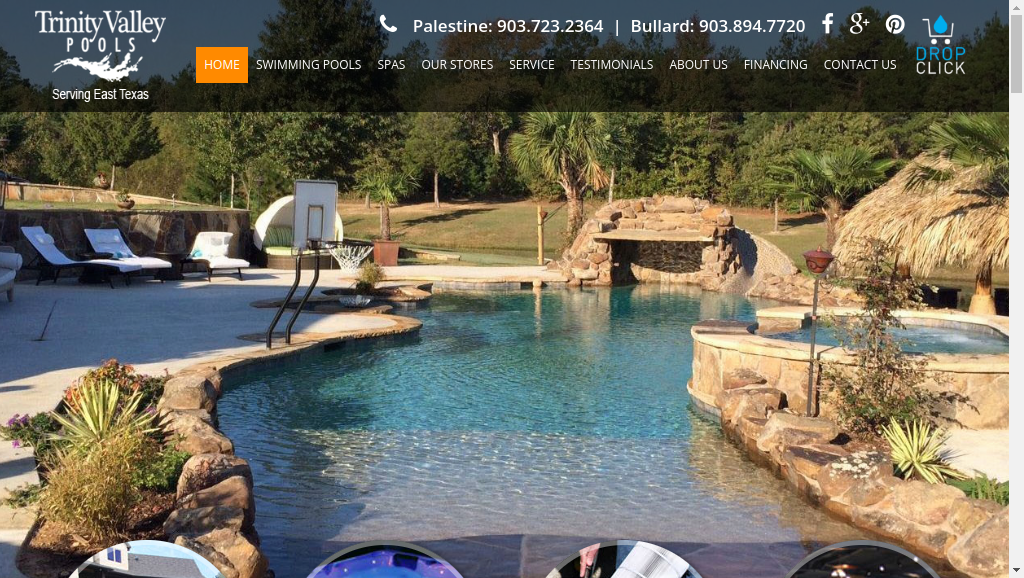 Trinity pools
ABOUT THE CLIENT
Trinity Valley Pools has been the premier pool builder in East Texas since 1991. We enjoy an excellent reputation throughout the industry and are very proud of our design and construction innovation. Having built thousands of custom pools in East Texas.
USED TECHNOLOGIES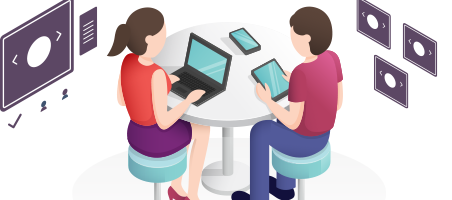 If you have a Similar Project. Hire our Dedicated Team for your project.
Get full control over the selection, motivation and management.
Hire Now