Do you have the
flames

in you?
Are you looking for a workplace that can trigger your passion to excel?
A place that offers the freedom to bring out the best in you…
If you think you have it in you, we should talk.
We are currently hiring full-time professionals in the areas of website design, software development and content development. Apart from relevant and proven expertise in the domain area, you will need to possess good communication skills and willingness to learn and grow with the company. Our organizational culture and the working environment are a boon to flow the creativity in you. It will be great to get you in our competent work force provided you have the zeal to work with a promising team with your skills and abilities.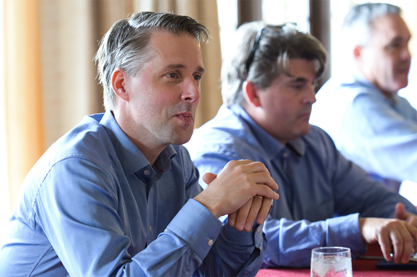 Available Positions in
Future Profilez

Pvt. Ltd.
Web Designer
(2)
2-10 years( Fresher and Freelancer may also apply.)
PHP Developer
(4)
1-4 years( Fresher and Freelancer may also apply.)
Android Developer
(2)
4-7 Years
iOS/iphone Developer
(2)
2-7 Years
Phonegap/ Jquery mobile Developer
(5)
1-3 years(Freshers may also apply)
SEO Analyst
(1)
1-3 years(Freshers may also apply)
Business Analyst
(2)
2-3 Years experience in the domain
Web Content Writer
(2)
1-2 years(Freshers may also apply)
Human Resource Manager
(1)
1-2 Years(Freshers may also apply)