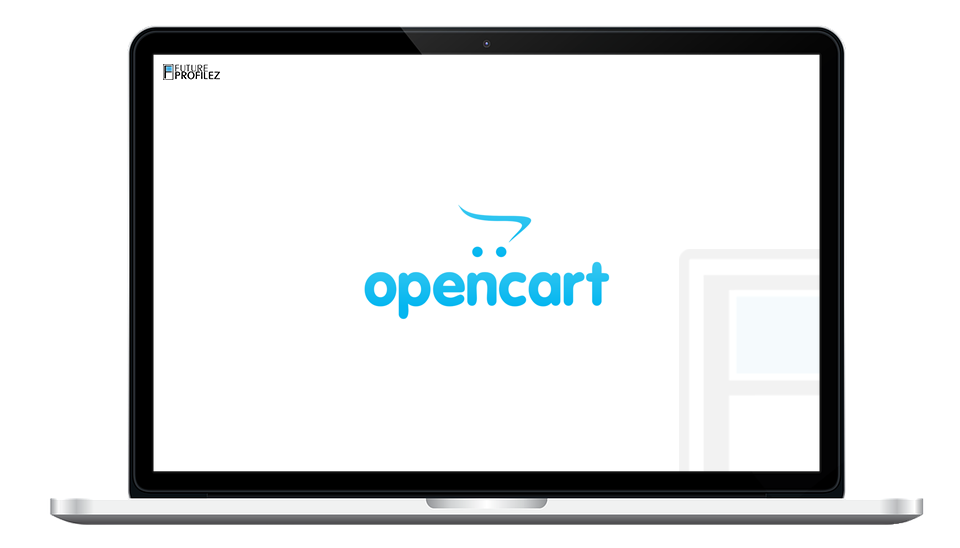 OpenCart is an online store management system. It is PHP-based, using a MySQL database and HTML components. You can download, install and optionally refactor Opencart modules and adapt them for your purpose. However, you can also develop your own modules from scratch, and extend Opencart functionalities to suit your project's needs. At Future Profilez, our Ecommerce experts are experienced enough to know the amazing functionalities that the platform has to offer, and will generate a website that is a true reflection of your product variety and vast business aspirations.
Benefits and features of Opencart Development:
Unlimited products & categories
Multi-language & multi-currency
Options for emergency backup and restore
SEO friendly due to inbuilt features like custom titling, product-based URLs & canonical categories
Extensive support available via community allows regular assistance for updates, integration, bug reports and concept support.
Multi-Store Management
Discounts, coupons, specials Management
OpenCart comes with an inbuilt Affiliate system
Our Capabilities As an OpenCart Development Company…
OpenCart installation / Customization
Create and integrate a new custom theme
Customize default modules as per your requirements
Develop custom modules and extensions
Debug your existing OpenCart.
Test your store stress capacity
Client Testimonial

I am very pleased with your Project Management capability. Your team has excellent communication skills and a fast response and turnaround time. Highest work quality. I can say that Future Profilez is a honest and decent group of people with the highest work ethic I have seen for development team.