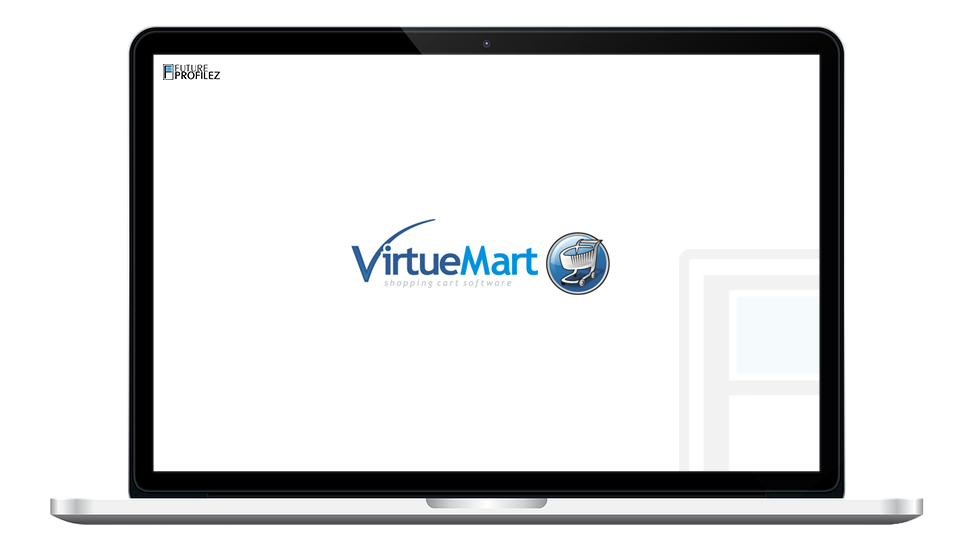 VirtueMart is a complete Ecommerce solution, and must be used together with the Content Management System Joomla!. Both are released under the GNU General Public License, which means that basically, they are free for download and use. Joomla! and VirtueMart are both written in PHP and made for easy use in a PHP / MySQL environment. VirtueMart is the leading Online-Shop Solution for Joomla! with over 2 million downloads. It is reported to be the third most popular Ecommerce program in the world and is actually used in more websites than osCommerce, PrestaShop, and OpenCart. VirtueMart supports an unlimited number of products and categories, it also permits the sale of downloadable products and offers a catalog mode where the Shopping Cart features are turned off. VirtueMart supports multiple prices for a single product, based around shopper groups or a quantity range, and permits the use of a variety of different payment gateways. Because VirtueMart is an Open Source Ecommerce solution, all the application code is openly visible in PHP. This allows PHP developers to view, update or customize the operation of the Shopping Cart. In addition, VirtueMart itself offers simplified templates (called 'fly pages') structure that allows various shopping and cart page(s) to be edited as standard HTML and CSS.
The features and the power of virtuemart:
Greetings in your native language
Structurize your shop with nested categories
A complete description of your product
Offers multiple media to your products
Collect customers' feedback
Individualize the shopping experience
Let the shopper choose the product's currency
Allow your customers to check out as guests or create an account
Increase your cross-selling
Customize the account registration
Powerful SEM/SEO features
Manage your orders
Promote your products
Offer coupon codes
Add new features to your shop
Our VirtueMart Project
Client Testimonial

Their response times are quick and they paid close attention to our needs. Their team helped create a site within our budget which exceeded our expectations.