Future Profilez is the most renowned organization for delivering high-end Drupal Development Services across all industry verticals. We specialize in developing feature-rich and SEO friendly websites for all types of businesses worldwide. Our professional Drupal experts build software solutions with a complete focus on your business perspectives.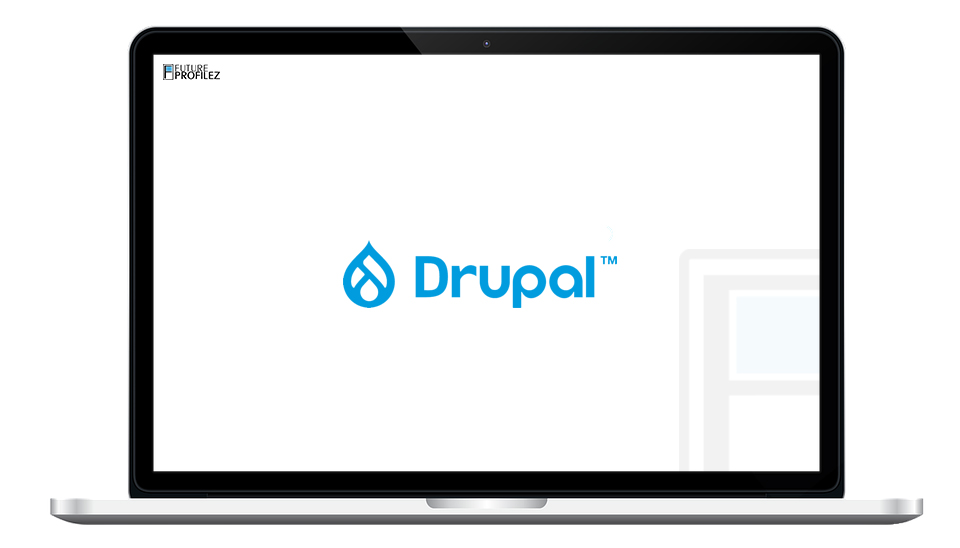 Drupal Development & Customization
We are specialists in Drupal development, customization and maintenance and provide meaningful user experience. We can customize your website to leverage Drupal themes, modules, and added functionalities to address the specific business requirements of clients across different industry verticals.
Responsive Design
We provide Drupal solutions for your websites and convert your site to be more mobile friendly to the width of screen size (small and large) of mobile devices. Our experienced and dedicated developers can apply responsive design technique to your site and change the design of your website with touch and adjustable and flexible themes.
Drupal for Mobile
The days of worrying about building an original app and distributing it on the App Store are over. We can deliver content and functionality on existing Drupal sites to a mobile compatible site at reduced deployment time using Drupal mobile themes and some key modules.
Drupal Consulting
Whether you are an enterprise or start-up, with our experience in developing hundreds of websites we can best help you with our expert Drupal consulting to design, develop, install and maintain Drupal websites with a huge entrance of visitor traffic.
Experts in creating bespoke eCommerce solutions
Highly trained team of Drupal developers
Custom solutions at affordable costs
Intuitive User Interface (UI)
Transparency in Workflow
Proven methodology & development processes
Feature-rich applications for all businesses