Joomla Solutions
Are you planning to take your business into web for reaching newer audience section over Internet? Or maybe your old Joomla website need redesign and fresh touch. The main questions are: What is the best Joomla Templates Developer? Which tool can help to improve and rebuild a pages in short time based on my concept?
Because website is like a mirror of your services and brand, you have to be sure the template developer is reputable, dedicated and has good reviews and ratings, right. And chosen Template Framework, which is a engine of any template, will be flexible enough. Free or Commercial – for personal purposes it may also very important decision, not all developers offers free products and you not always want to spend money for all used on site products.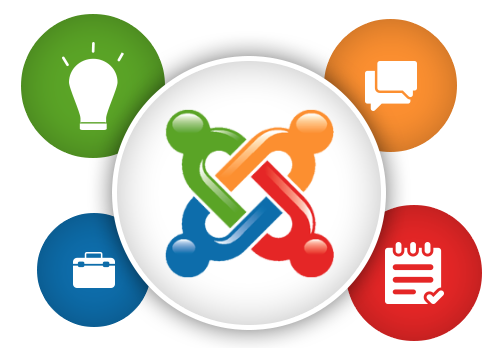 With millions of websites running on Joomla, the software is used by individuals, small & medium-sized businesses, and large organizations worldwide to easily create & build a variety of websites & web-enabled applications.
What Joomla! can do?
Joomla is used all over the world to power Web sites of all shapes and sizes. For example:
Corporate Web sites or portals
Corporate intranets and extranets
Online magazines, newspapers, and publications
E-commerce and online reservations
Government applications
Small business Web sites
Non-profit and organizational Web sites
Community-based portals
School and church Web sites
Personal or family homepages