The Ark Foundation
The ark foundation is an works in a imagined future where all expectant mothers would deliver their babies and stay alive to nurse them to maturity.Our mission is to eradicate maternal and infant mortality in Nigeria In particular and the world at large.
PROJECT TECHNOLOGIES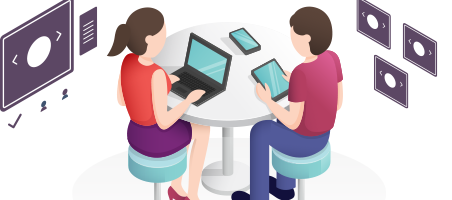 If you have a Similar Project. Hire our Dedicated Team for your project.
Get full control over the selection, motivation and management.
Hire Now