Fire Line Apparel
ABOUT THE SITE
Fireline Apparel is owned and Operated by 2 South Florida Firefighters, John Martinelli and Mike Salzano. We first met back in 1996 as both of us were young and dumb in our lives and both wanting to become professional firefighters. We started our journey as volunteer firefighters in Coral Springs Florida. We were stationed at the same house and had very similar interests in outdoor life's and sports. After a few short years of gaining knowledge and certificates Mike and I both got hired by our first professional fire dept on the same day and on the same department. A few months went by and we both decided to make changes to our careers in the fire service. Mike went on to Fort Lauderdale Fire Rescue IAFF Local 765 and John headed to Pembroke Pines Fire Department Local 2292.
USED TECHNOLOGIES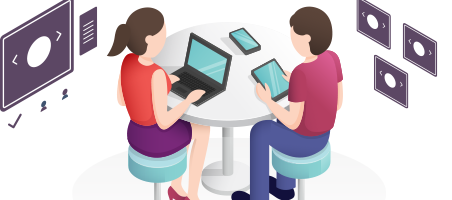 If you have a Similar Project. Hire our Dedicated Team for your project.
Get full control over the selection, motivation and management.
Hire Now