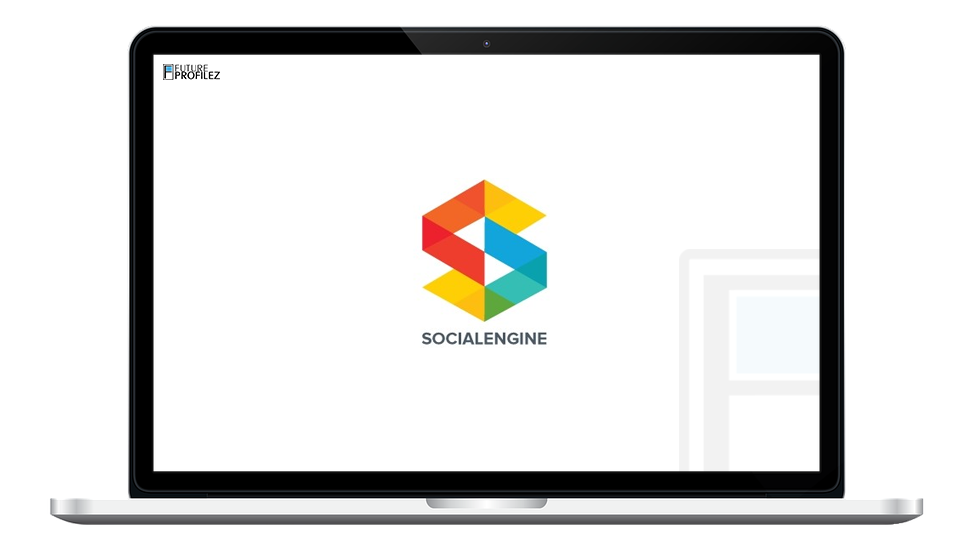 FutureProfilez is known to be one of the best
Social engine development companies in India
which offers reliable and extensive services of optimum quality. Social Engine is a PHP-based white-label social engine development platform that provides features similar to a social network on a user's website. FutureProfilez provides main features like: management of small-to-mid scale social networks, customization abilities, unencrypted code, multilingual capacity and modular plug-in/widget compatibility. If you are in necessitate of Social Engine customization then future profilez India pvt. ltd can assist you to install and customize Social Engine theme and construction to launch your personal insight in generating community or networking websites.
FutureProfilez
 having a team of experts of Social Engine platform those facilitate you to be perceptible from the mass in the midst of outstanding customization. We are highly qualified in developing social networking websites; we assist our clients in customizing Social Engine platform to get together their entire requirements. Social Engine facilitates us to explore innovative stands in the field of social network website development. Our Company has focused in development of a social networks based on Social Engine script, We offer high class services for any customization related to your site and retort within 2-3 hours on any question about Social Engine script and our products.
We provide you extraordinary social networking Features such as:
Completely Unencrypted Source Code
Self-Hosted elucidation
Multiple Levels of Membership
Drag and Drop Content Management
Capability to Add Third Party Add-Ons and Plugins
Our Social Engine India Project
Client Testimonial

I am very pleased with your Project Management capability. Your team has excellent communication skills and a fast response and turnaround time. Highest work quality. I can say that Future Profilez is a honest and decent group of people with the highest work ethic I have seen for development team.