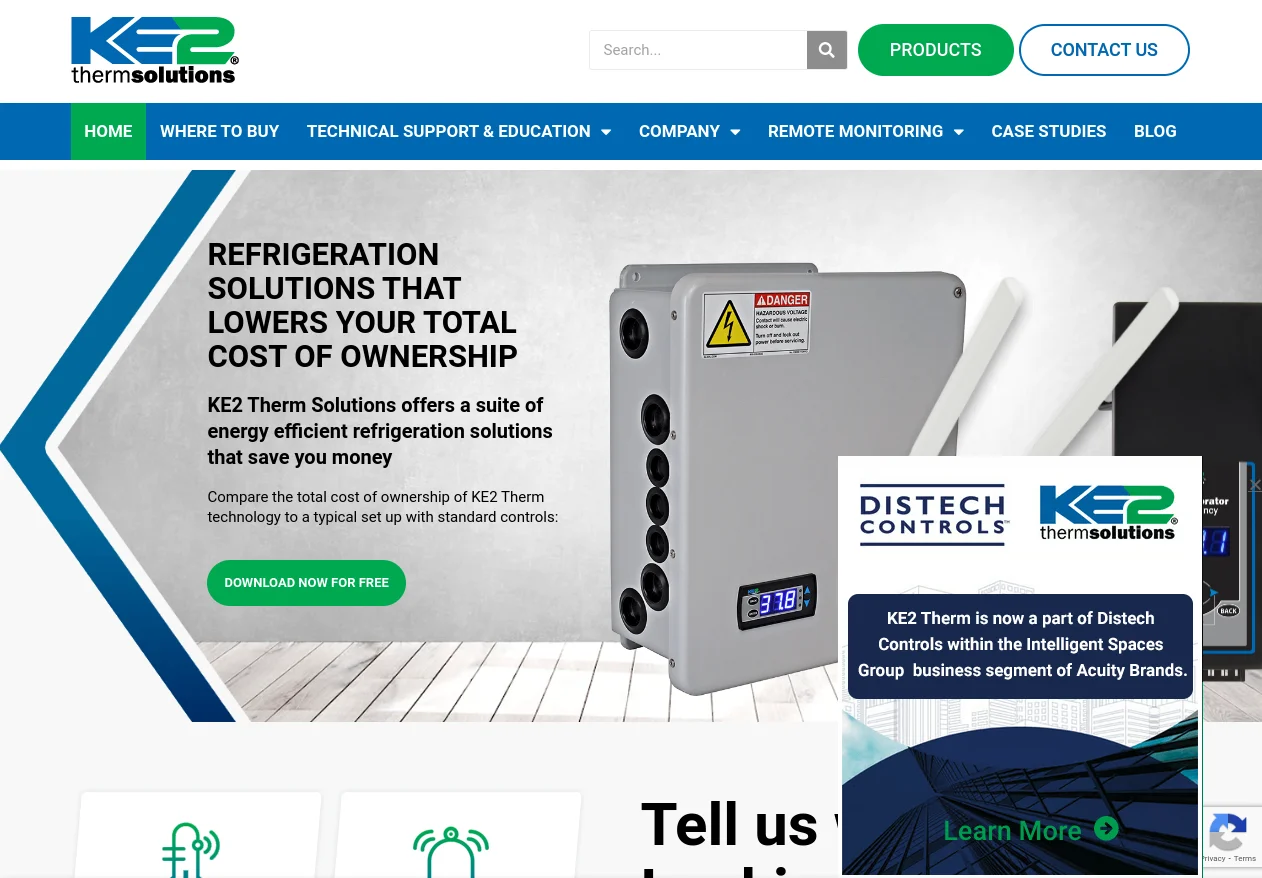 ke2therm
We have employed WordPress to build this website, which operates as an online eCommerce store specializing in electronic items. This portal offers a wide array of electronic products for online shoppers.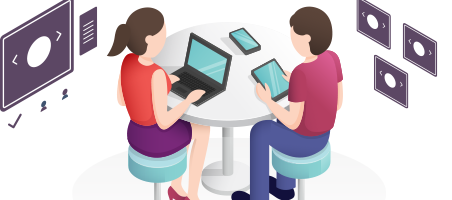 If you have a Similar Project. Hire our Dedicated Team for your project.
Get full control over the selection, motivation and management.
Hire Now