Walk Spanish
Walk Spanish is an e-learning site of a school in Mexico City offers language courses. They have hosted students from all over the world willing to learn Spanish either as beginners, intermediate or advanced in one of the worlds most vibrant cities through this platform.
USED TECHNOLOGIES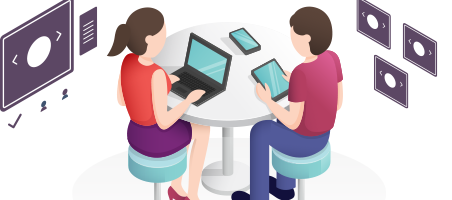 If you have a Similar Project. Hire our Dedicated Team for your project.
Get full control over the selection, motivation and management.
Hire Now