Wake Wireless
ABOUT THE SITE
AWC, LLC was started in 2005. Originally we focused on wireless roaming data for corporate and government applications, a predecessor to the 3G and 4G of today. Over the years our network grew to cover all of Washington County and North East Osage County at unprecedented speeds. In 2008, with increasing pressure from consumers and small businesses for an alternative, Wake Wireless was formed. Today, Wake Wireless is focused on providing the highest speed internet available in the rural area with no data limits and excellent customer service.
USED TECHNOLOGIES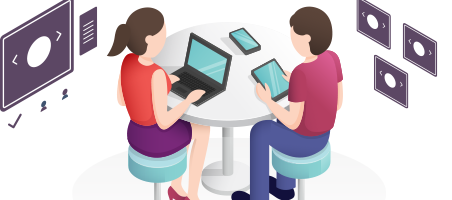 If you have a Similar Project. Hire our Dedicated Team for your project.
Get full control over the selection, motivation and management.
Hire Now