Voice & Sing
"Voice and Sing" is an media & Entertainment site provides the skill of vocal warming up before using their voice, created for singers, actors, public speakers, and performers. This is an App which yields facility to have the vocal coach in your pocket, train anywhere at anytime. It offers a variety of vocal exercises as well as a Speaking Voice Kit as well as the breathing exercise. No musical knowledge required whether beginner or master, student or teacher, Voice, and Sing is a simple to use warm-up kit.
USED TECHNOLOGIES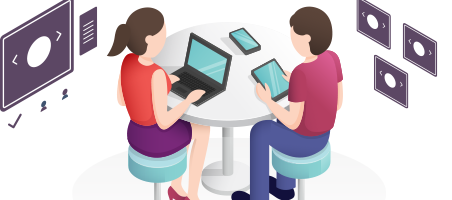 If you have a Similar Project. Hire our Dedicated Team for your project.
Get full control over the selection, motivation and management.
Hire Now