VizionSEO
ABOUT THE CLIENT
The VIZION SEO team is a group of digital media specialists that have worked for some of the largest companies and marketing agencies in the world. Collectively they have managed hundreds of online projects for the biggest name brands you see everyday.
TECHNOLOGIES USED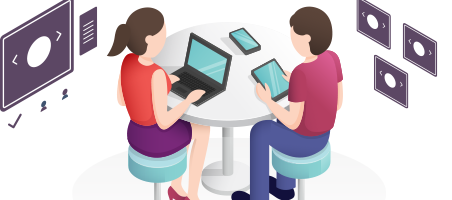 If you have a Similar Project. Hire our Dedicated Team for your project.
Get full control over the selection, motivation and management.
Hire Now