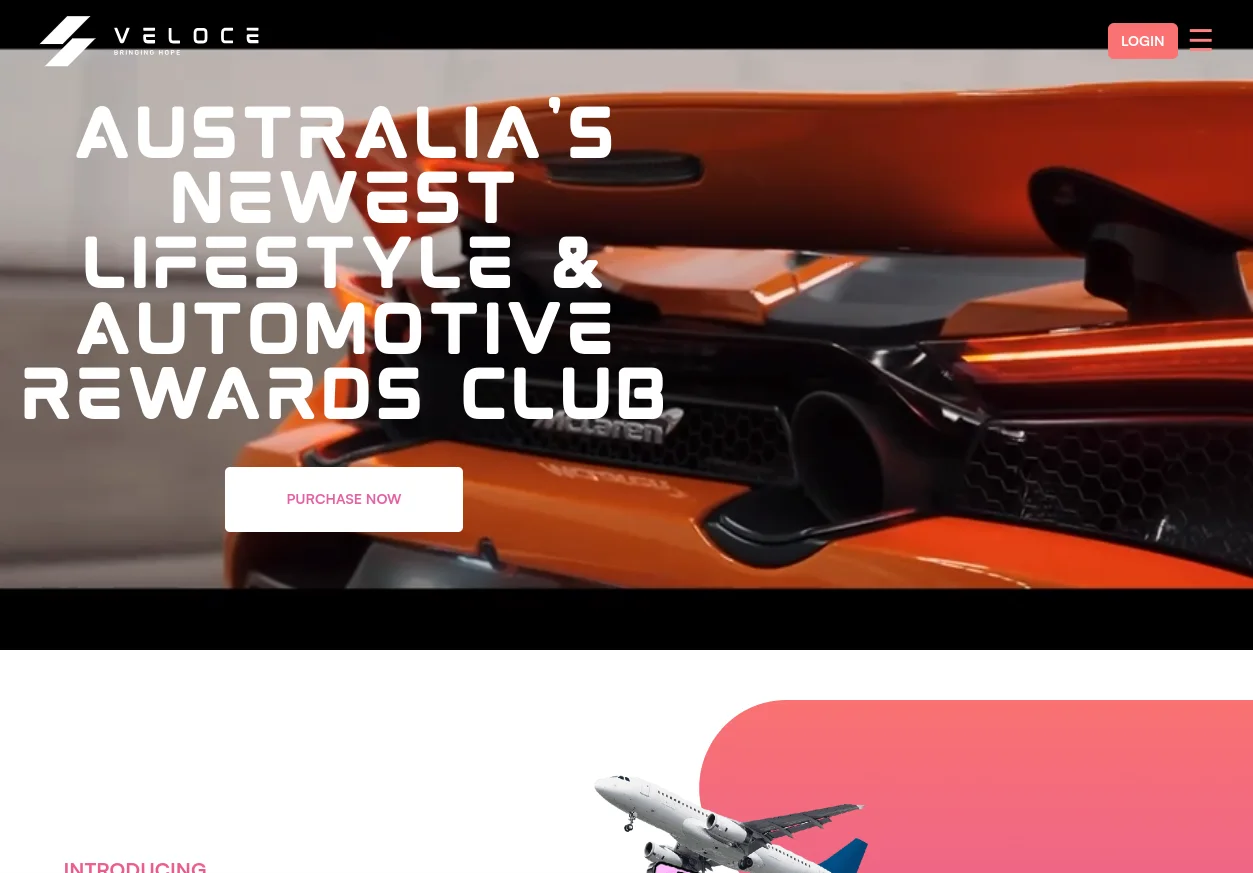 Veloce
Veloce is a giveaway based website, Website announces the giveaway then users purchase the membership plans to enter the giveaway. After it website announce giveaway winner by lottery method.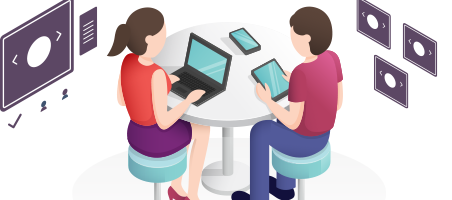 If you have a Similar Project. Hire our Dedicated Team for your project.
Get full control over the selection, motivation and management.
Hire Now