Theif Of Thoughts
ABOUT THE SITE
Lon Cerel is determined and anxious trouper maestro in fields like comedy, magic and student of human behaviour. As an maestro, he has been astounding audiences with enchanting skill, wit, and a love of his craft for more than 30 years. He has been entertaining globally, from comedy clubs and Club Med resorts, to country clubs and state fairs from Atlanta to Nova Scotia.
PROJECT TECHNOLOGIES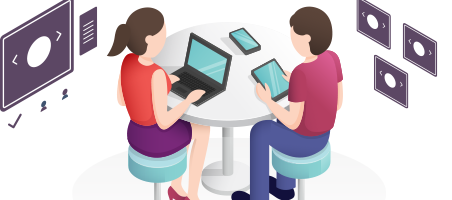 If you have a Similar Project. Hire our Dedicated Team for your project.
Get full control over the selection, motivation and management.
Hire Now