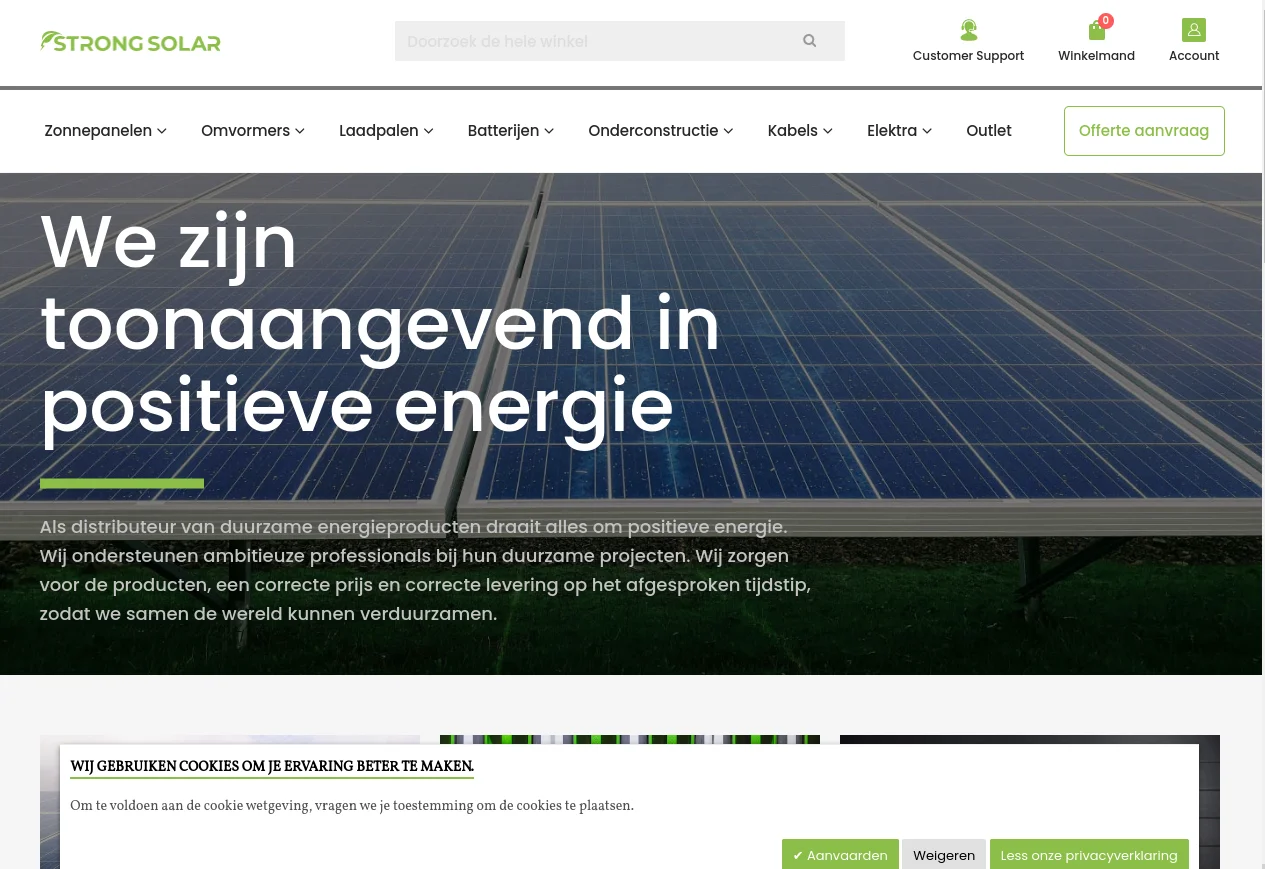 Strong Solar
Triax Energy specializes in the import and distribution of sustainable energy solutions and electric vehicle charging systems. Since our inception, our unwavering commitment to delivering unparalleled quality has been our driving force. Our primary focus is on serving the Dutch market, while we extend our reach to all EU member states as well. Our comprehensive range includes solar energy systems, wind energy solutions, advanced cooling and ventilation systems, heat pumps, energy storage solutions, and an array of environmentally conscious devices. Our dedicated team is dedicated to providing comprehensive service and support for all our offerings, ensuring a seamless and eco-friendly transition to sustainable energy.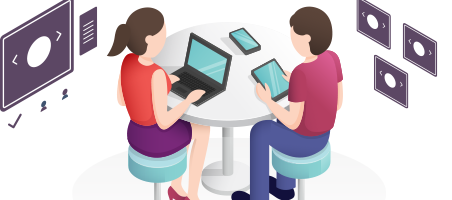 If you have a Similar Project. Hire our Dedicated Team for your project.
Get full control over the selection, motivation and management.
Hire Now