South Shore Gunite Pools
ABOUT THE SITE
South Shore Gunite Pool and Spas has been serving New England and setting the standard for gunite pool and spa construction since 1975.
USED TECHNOLOGIES
Get A Quote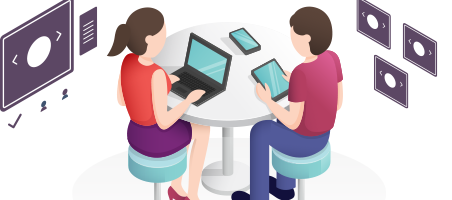 If you have a Similar Project. Hire our Dedicated Team for your project.
Get full control over the selection, motivation and management.
Hire Now