SMP Magazine
Skilled Migrant Professionals (SMP) magazine empowers you with various comprehensive career guide which allow you to Prepare for your arrival, stress-free, Navigate your transition to a new life with ease,Confidently integrate into the Australian workplace,Find a job and create a career plan. Skilled Migrant Professionals (SMP) magazine is the local source group who is targeting Migrant professionals who represent the whole community's vision of capacity building and economic relevance along with those who can both encourage, and be role models to other migrant men and women.Our experts' writers will empower our readers in order to make the best-informed choices when it comes to building their careers, business and ultimately creating wealth.
PROJECT TECHNOLOGIES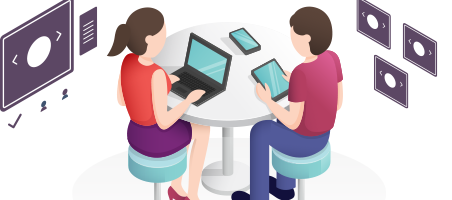 If you have a Similar Project. Hire our Dedicated Team for your project.
Get full control over the selection, motivation and management.
Hire Now