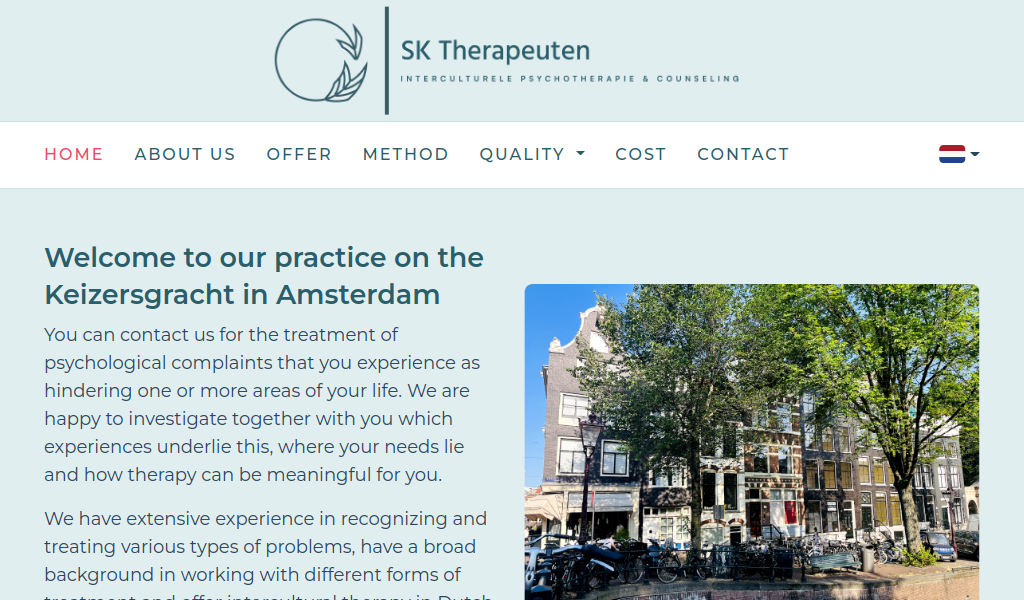 sk-therapeuten
This website has extensive experience in recognizing and treating a variety of complaints, has an extensive background in working with a variety of treatments and offers intercultural therapy in Dutch, English, Turkish and Swedish.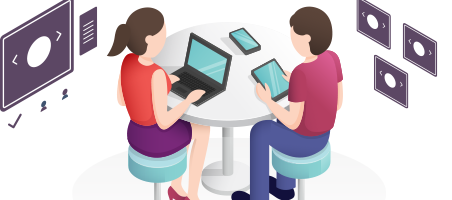 If you have a Similar Project. Hire our Dedicated Team for your project.
Get full control over the selection, motivation and management.
Hire Now