Shop us forward
ABOUT THE CLIENT
Shop us forward is an online market place where consumers can realize their dreams of changing the world. By simply purchasing a product on the market place you are providing a direct positive benefit that will help make this world is better place. Your everyday shopping can literally help change the world.
USED TECHNOLOGIES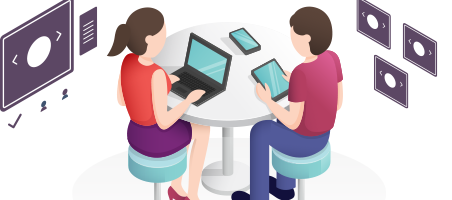 If you have a Similar Project. Hire our Dedicated Team for your project.
Get full control over the selection, motivation and management.
Hire Now