SC Technology Group
ABOUT THE CLIENT
A SC Technology Group Communication Solution enables you and your business to efficiently communicate with your customers and each other. They strive to tailor plans to suit your individual business needs.
TECHNOLOGIES USED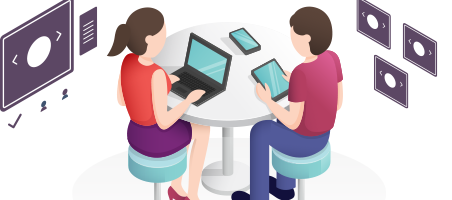 If you have a Similar Project. Hire our Dedicated Team for your project.
Get full control over the selection, motivation and management.
Hire Now