Santa Sofia
ABOUT THE SITE
Santa Sofia distilled water is so pure that on the way through your body, it flushes out all the healthy minerals. These are important for your organs functions. Once gone your body becomes acidic, the aging process is accelerated.
USED TECHNOLOGIES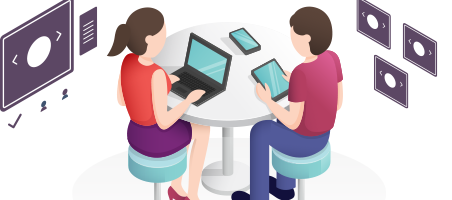 If you have a Similar Project. Hire our Dedicated Team for your project.
Get full control over the selection, motivation and management.
Hire Now