Royal Pools
ABOUT THE SITE
Royal Pools of Chattanooga has been building and renovating high-quality in-ground swimming pools, spas and water features since 1998. Royal Pools Lead Rocket would like to help you design and implement an online strategy that fits your business. Founded by pool industry expert David Galloway, the company's emphasis has ALWAYS been on QUALITY.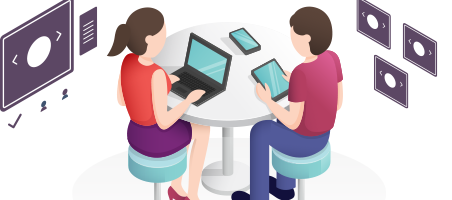 If you have a Similar Project. Hire our Dedicated Team for your project.
Get full control over the selection, motivation and management.
Hire Now