Revitalis
ABOUT THE SITE
In Revitalis People come to restore their health, improve or maintain. From their philosophy, they focus on promoting health and vitality. They do this by treating the cause of complaints. These causes can be found in the field of physical, chemical or emotional stress.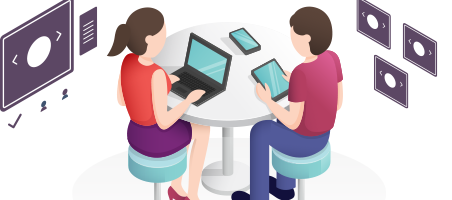 If you have a Similar Project. Hire our Dedicated Team for your project.
Get full control over the selection, motivation and management.
Hire Now