Renthere
"​RentHere" is a classified platform which provides renting among various things snowmobiles, watercraft, trailers etc​ for users. In this Portal, anyone can list/find whatever he/she wish from the site. Any user can register in this site by simple registration process after it, he/she can publish rent advertisement list in his/her selective category without any payment. Even users are interested they can contact with listing owner via our site without sharing any confidential detail.
USED TECHNOLOGIES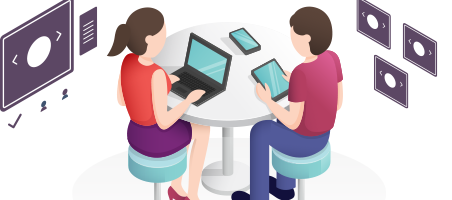 If you have a Similar Project. Hire our Dedicated Team for your project.
Get full control over the selection, motivation and management.
Hire Now