Quility Water Treatment
Quality Water Treatment have sold, installed and serviced thousands of water softeners, iron filters, ROs, phneutralizers, and disinfection systems to thousands of residents. Our WordPress were hired because the client's website became dysfunctional all of a sudden. We realized that their security was compromised, and immediately teamed up wih our in-house coders to resolve the issue, while also adding the latest security patches, removing vulnerabilities and their website has been performing seamlessly ever since.
PROJECT TECHNOLOGIES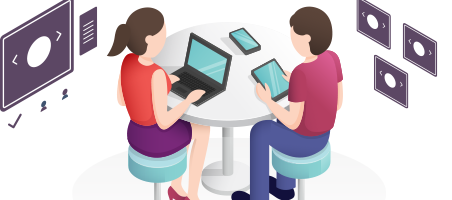 If you have a Similar Project. Hire our Dedicated Team for your project.
Get full control over the selection, motivation and management.
Hire Now