Pressology
Pressology Distribution is a Blogging-e-commerce market-place site from where any user can buy different types of Music etc. Using their web based system multiple users can have complete control over your catalogue and freely enter your meta data and upload their audio. They efficiently encode your music into many formats and rapidly deliver your products to the services you have requested ready for sale. It also make easy for user having the search and chatting options.
USED TECHNOLOGIES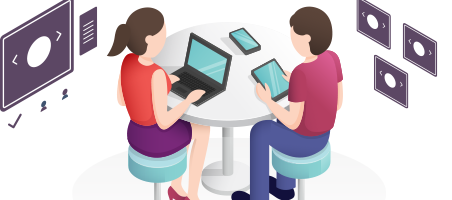 If you have a Similar Project. Hire our Dedicated Team for your project.
Get full control over the selection, motivation and management.
Hire Now