Pics and Ink
"Pics & Ink" is an e-commercial site which sell, store and post digital products i.e , "Their Own Magazines". It deals with the magazines of lifestyle, food, fashion and adventures. It got the functionality of creating an user account and can add or store several e-magazines to "MAGAZINE RACK" by logging in. It provide the facility of subscribing the user and get the new updates and order for hard copies of the magazines of their choice.
USED TECHNOLOGIES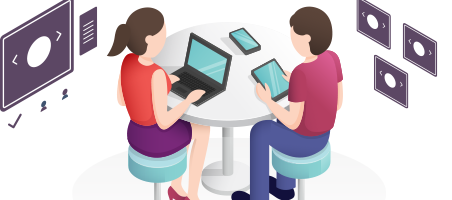 If you have a Similar Project. Hire our Dedicated Team for your project.
Get full control over the selection, motivation and management.
Hire Now