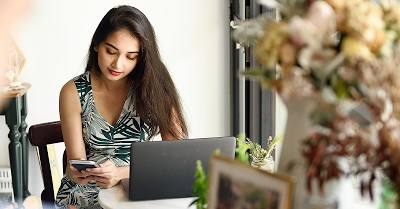 Paid For Articles
A blogging site where writers get paid for writing articles on their preferred topics. We have customized and added functionality such as auto-detect plagiarism, grammar checker, auto delete drafts, and a host of other user-friendly features that allows them to easily submit their blogs and also interact directly with the content published.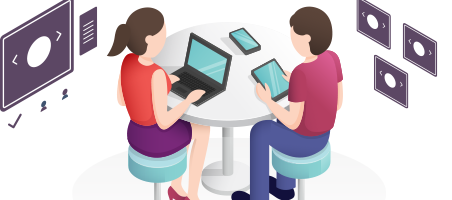 If you have a Similar Project. Hire our Dedicated Team for your project.
Get full control over the selection, motivation and management.
Hire Now