Nursery Live
Nursery Live provides you the best range of grow vegetables, deco pot,flower seeds & bulbs, forestry & ornamental seeds, fruits seeds & coriander seed with effective & timely delivery.Nursery live is a platform to address all garden related needs across india through multiple channels Nursery live deliver plants, seeds, bulbs, pebbles, pots & all other gardening related accessories across India.forum to address garden lovers queries, concerns & daily challenges.forum for sharing gardening related information, experiences & recommendations.
USED TECHNOLOGIES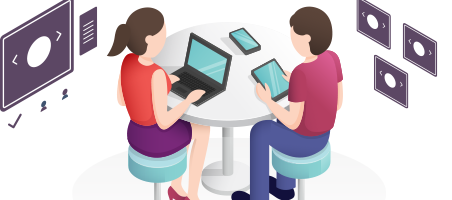 If you have a Similar Project. Hire our Dedicated Team for your project.
Get full control over the selection, motivation and management.
Hire Now