Naturescure
Nature's Cure-all is one of the fastest-growing essential oil companies in the industry. At first, their website was suffering from low online visibility, which is when they hired our qualified web developers and acquired premium web design services for a fully fresh and rejuvenated shopping experience.
Get A Quote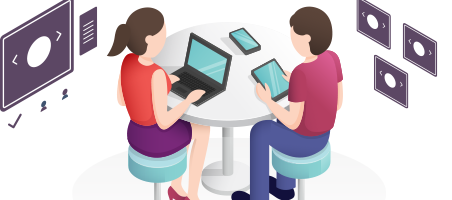 If you have a Similar Project. Hire our Dedicated Team for your project.
Get full control over the selection, motivation and management.
Hire Now