MSFDA
ABOUT THE SITE
The Maryland State Funeral Directors Association was founded in 1919 and has become the leading association in the state committed to providing the most optimal resources, tools and support for its members to promote unparalleled funeral service to the public.
USED TECHNOLOGIES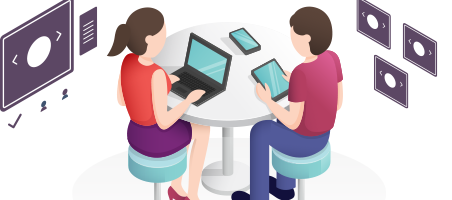 If you have a Similar Project. Hire our Dedicated Team for your project.
Get full control over the selection, motivation and management.
Hire Now