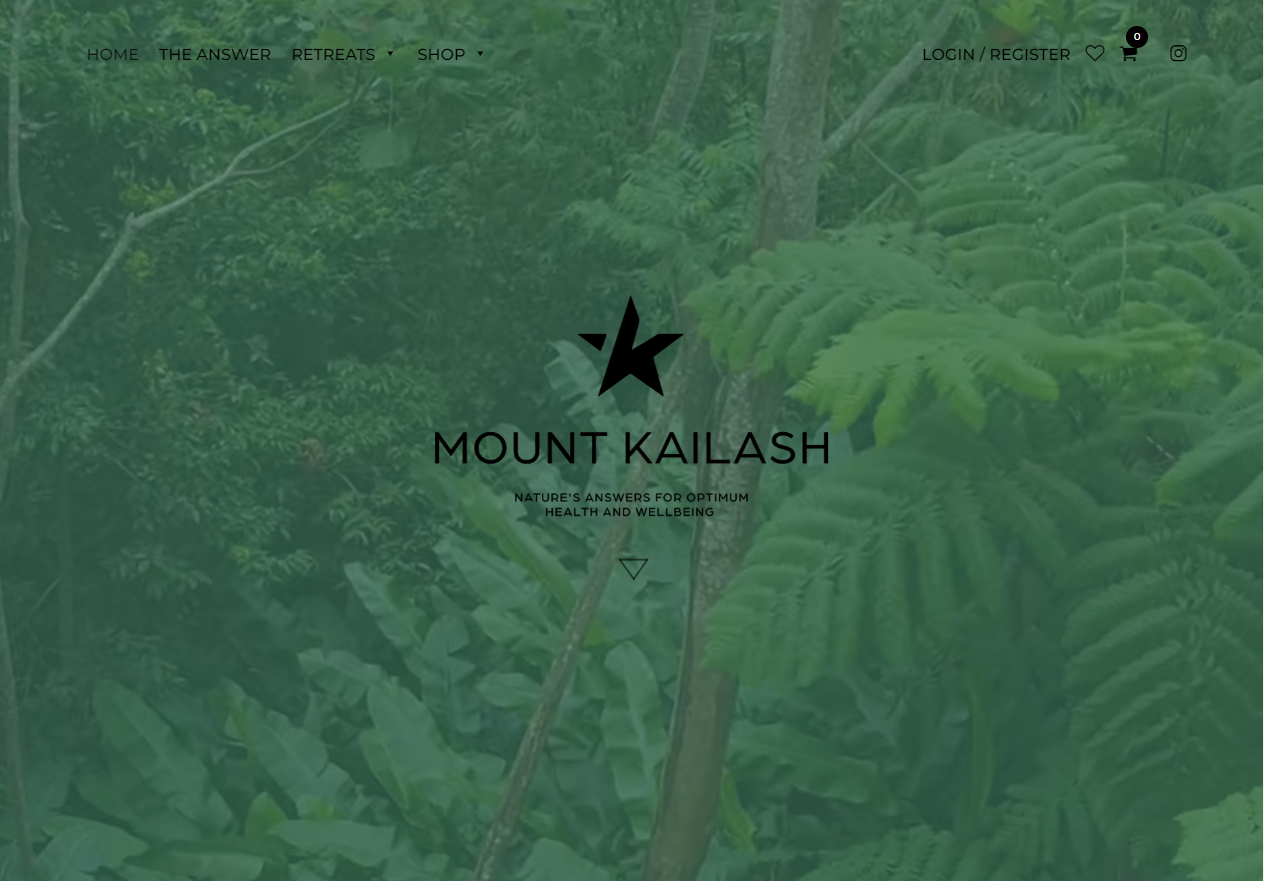 MKRC
Mount Kailash is a online portal of the Mount Kailash Rejuvenation Centre. Through this medium you will be able to gain access to our products, information on upcoming retreats, and the opportunity visit our all inclusive wellness retreat.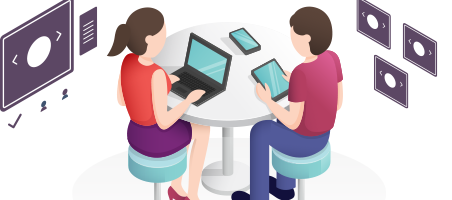 If you have a Similar Project. Hire our Dedicated Team for your project.
Get full control over the selection, motivation and management.
Hire Now