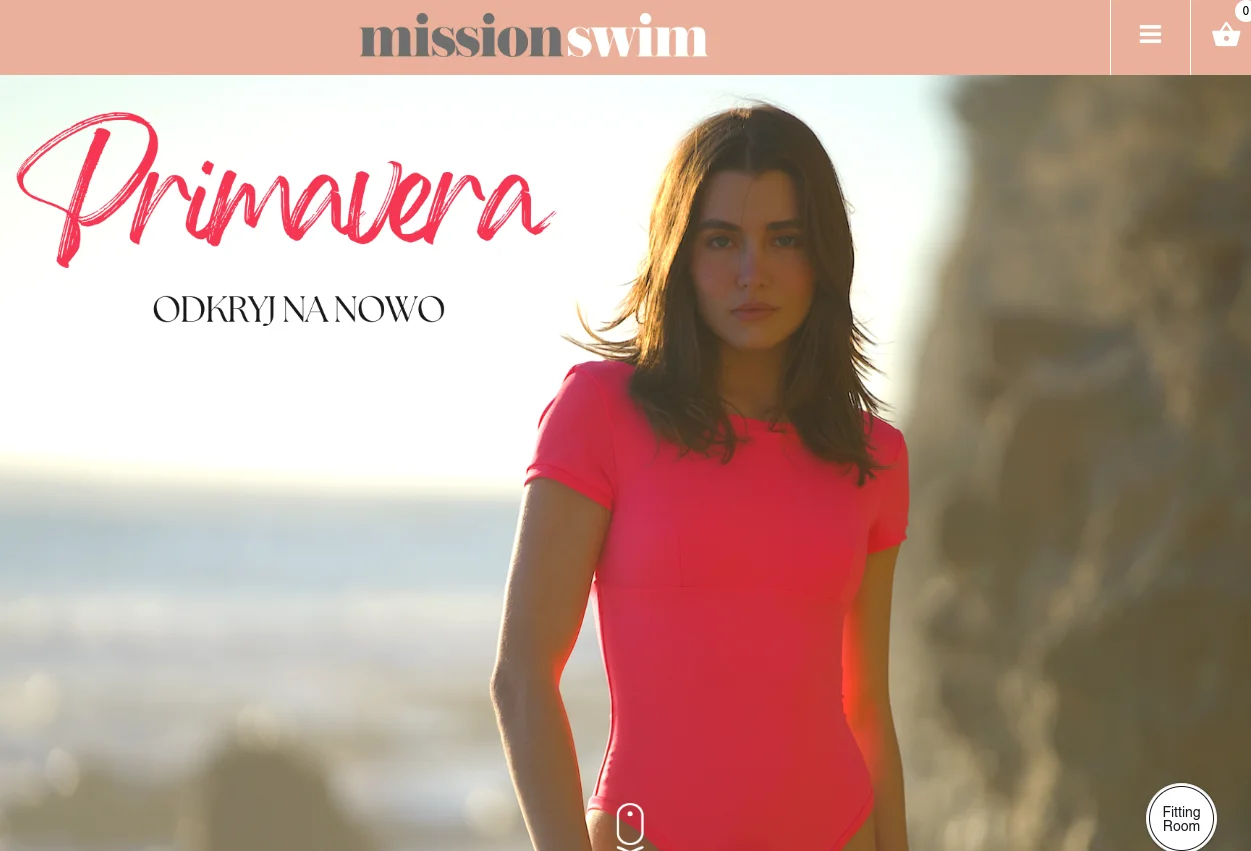 Mission Swim
MISSION SWIM is luxurious materials in an original design. The brand is intended for those who are not afraid to emphasize their strength and femininity. It offers costumes that are to become an element of this sphere of our lives where comfort, self-confidence and relaxation prevail. MISSION SWIM models are designed to make you feel good and want to enjoy experiencing every day of your life.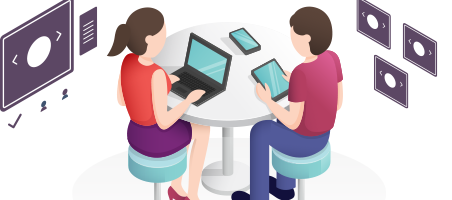 If you have a Similar Project. Hire our Dedicated Team for your project.
Get full control over the selection, motivation and management.
Hire Now