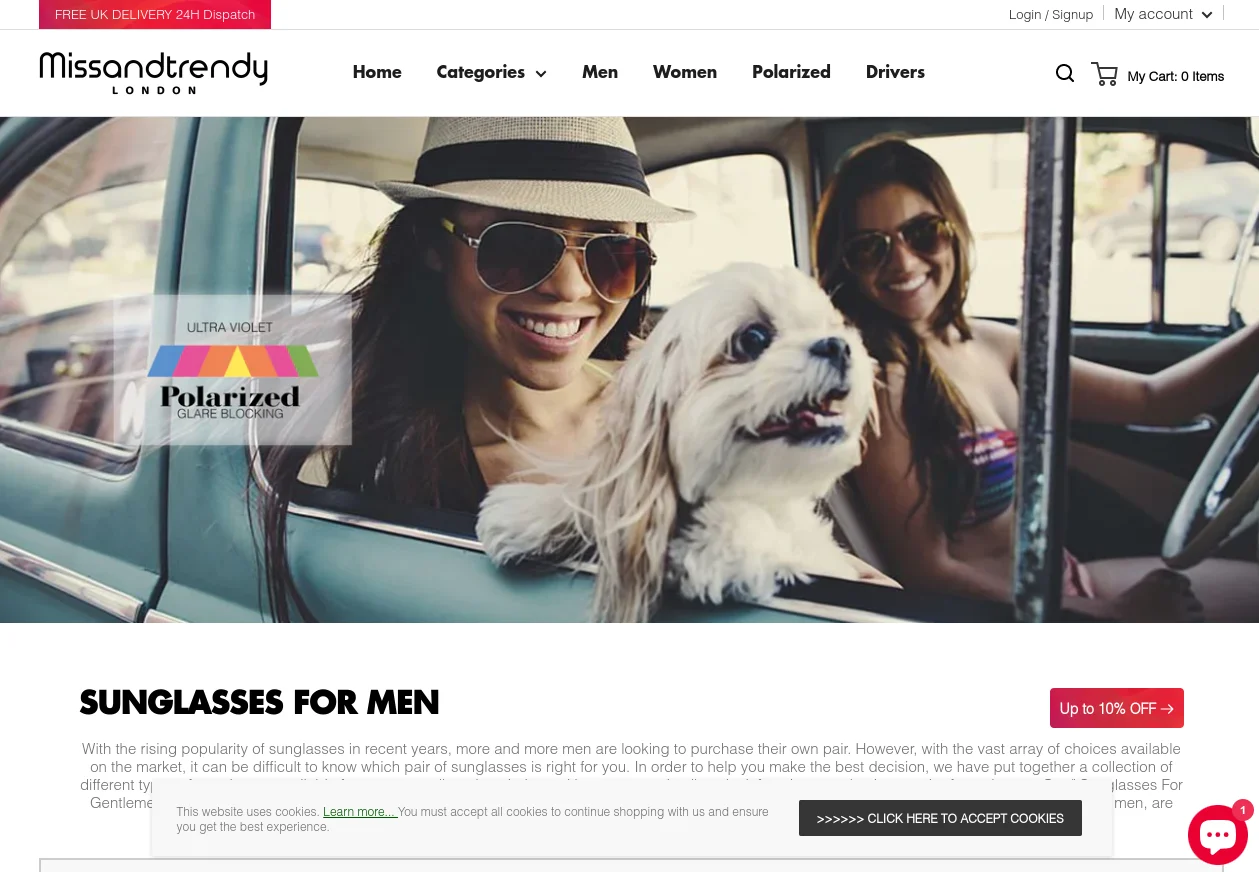 Miss and Trendy
Here we have created a custom theme for this project.And added sunglasses products for(SUNGLASSES FOR MEN) and (SUNGLASSES FOR WOMEN) APP and to speed up the site we use Boost Speed up Optimizer App.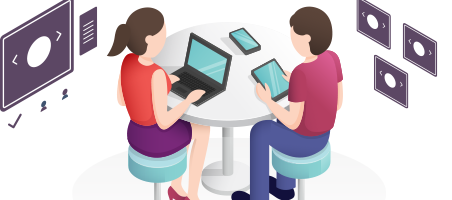 If you have a Similar Project. Hire our Dedicated Team for your project.
Get full control over the selection, motivation and management.
Hire Now