Mind Web
ABOUT THE SITE
Mindweb is a website of Conversion Optimization and goal of this website is to help companies to impress their future clients and image building with the content of companies webpage. This website provide information about Online Persuasion, psychology and optimizing websites.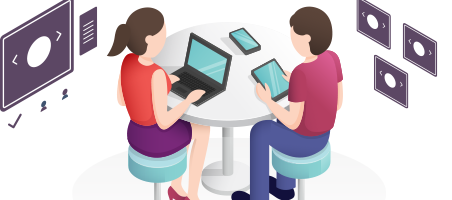 If you have a Similar Project. Hire our Dedicated Team for your project.
Get full control over the selection, motivation and management.
Hire Now