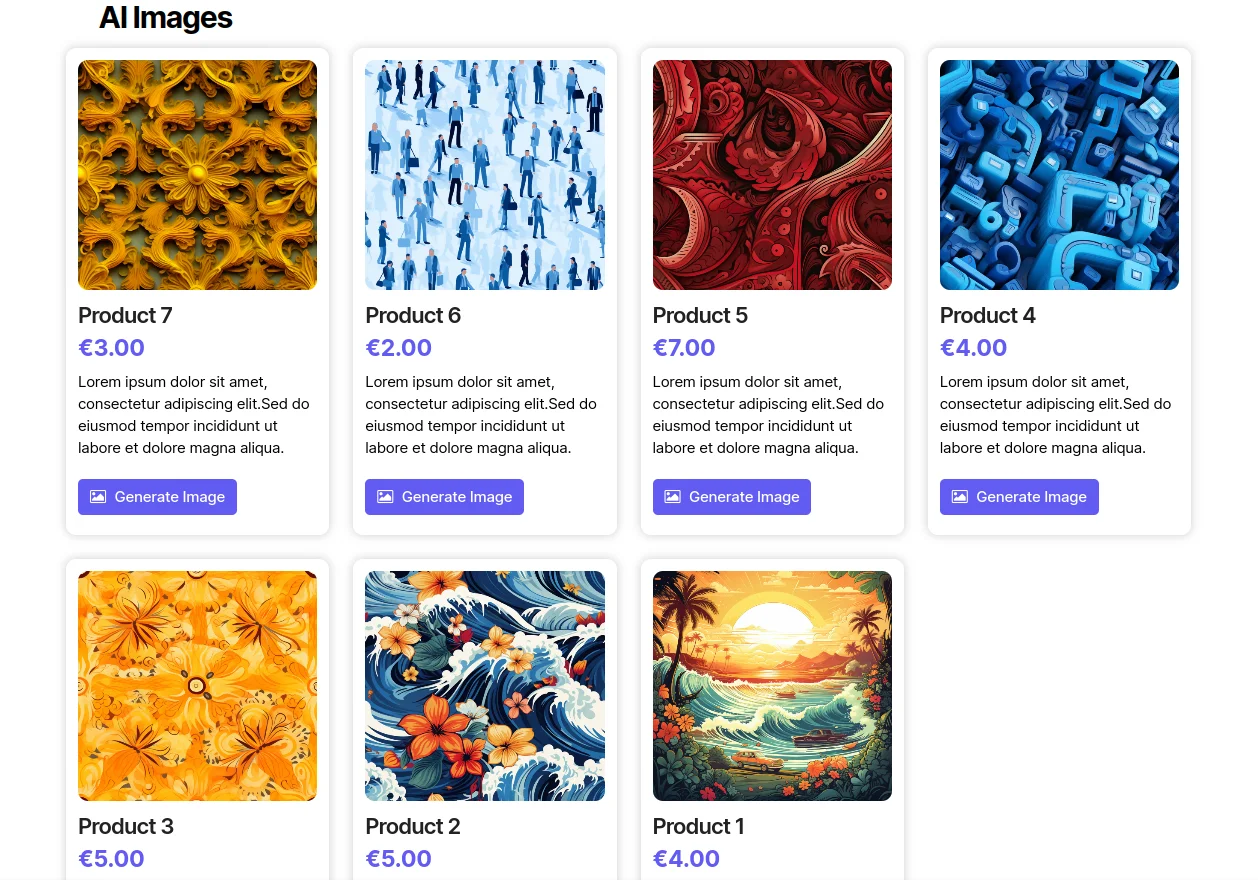 Midjourney
Introducing Midjourny, the creative powerhouse that brings your visual imagination to life. With Midjourny, crafting stunning images is no longer limited to the realm of designers. This plugin empowers you to effortlessly generate captivating visuals that resonate with your ideas. Seamless Image Generation: Midjourny simplifies the image creation process. Just input your concepts, and watch as the plugin generates vibrant, high-resolution images that capture the essence of your vision.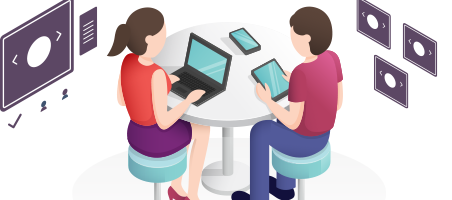 If you have a Similar Project. Hire our Dedicated Team for your project.
Get full control over the selection, motivation and management.
Hire Now