Martial art
ABOUT THE SITE
With over ten years of experience, accumulated experience and technique, Morumbi Academy makes available to the students, from the most classic techniques to the latest findings of jiu-jitsu and martial arts. They are training methods that have proven results generated. Our essence of acting is the personalization of training and complete monitoring of the program. Aiming at the ultimate goal of achieving the desired results, the student is surely oriented and driven to achieve their best chance in the choice of techniques, understanding the limitations on nutritional counseling and daily motivation.
USED TECHNOLOGIES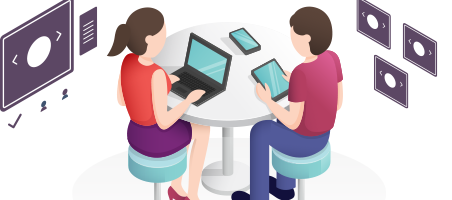 If you have a Similar Project. Hire our Dedicated Team for your project.
Get full control over the selection, motivation and management.
Hire Now