Lets Share knowledge
ABOUT THE SITE
letsshareknowledge.com share knowledge is a personal blog of Somaira Khatri which revolves around those of her activities that she want to document and share so that the amount of time spent on re-searching and fetching those written notes needs not be taken care of.
TECHNOLOGIES USED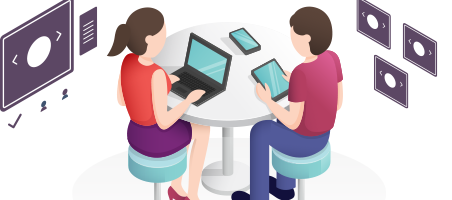 If you have a Similar Project. Hire our Dedicated Team for your project.
Get full control over the selection, motivation and management.
Hire Now