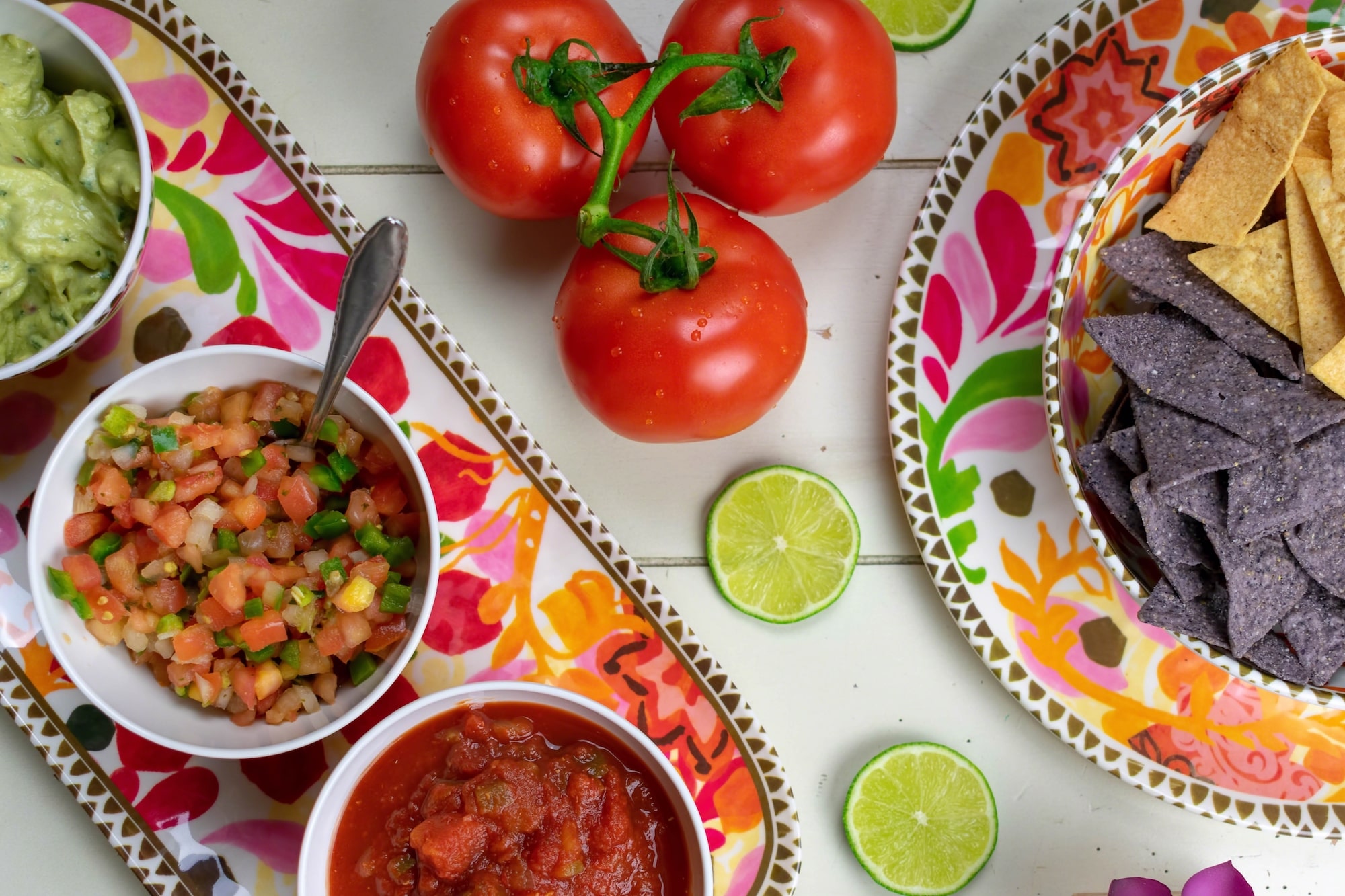 Latienditamex
LaTiendita is a Europe-based online grocery store for hard-to-find authentic Mexican food recipes and cooking tips online. Their website, however, was not enriched with the latest functionality. However, after they contacted our development team, we were able to fully reinvigorate their site outlook which directly resulted in better lead generation.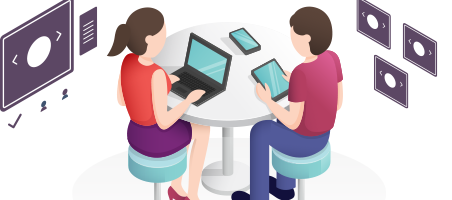 If you have a Similar Project. Hire our Dedicated Team for your project.
Get full control over the selection, motivation and management.
Hire Now