Large cup lingerie
ABOUT THE SITE
Largecuplingerie.com is an online woman's clothing store. Large Cup Lingerie stock only the very best in large cup bras, swimwear and loungewear from a range of fantastic lingerie designers. They provide speedy delivery so for in-stock items, any order received before 3pm (Monday to Friday) is processed the same day. Large Cup Lingerie gives delivery and returns free within the UK, and they even deliver for free internationally.
TECHNOLOGIES USED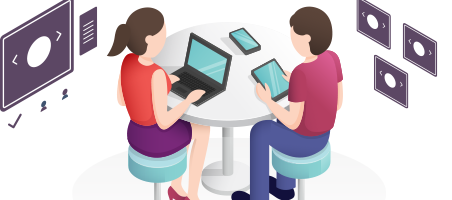 If you have a Similar Project. Hire our Dedicated Team for your project.
Get full control over the selection, motivation and management.
Hire Now